SPANISH-BUILT HOFNER MODEL T-20 (500/2) BASS GUITAR
COURTESY OF EMILIO MOSQUERA, A CORUŇA, SPAIN: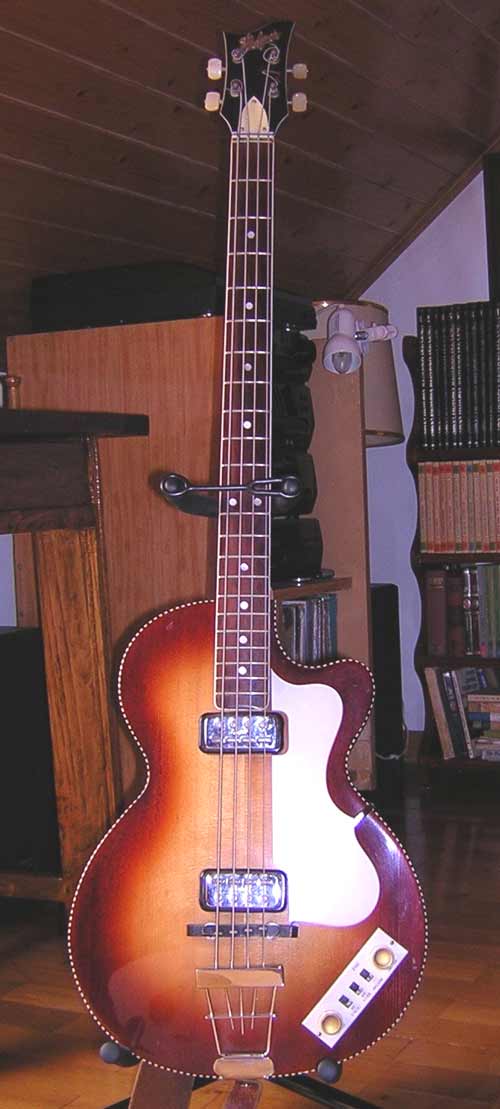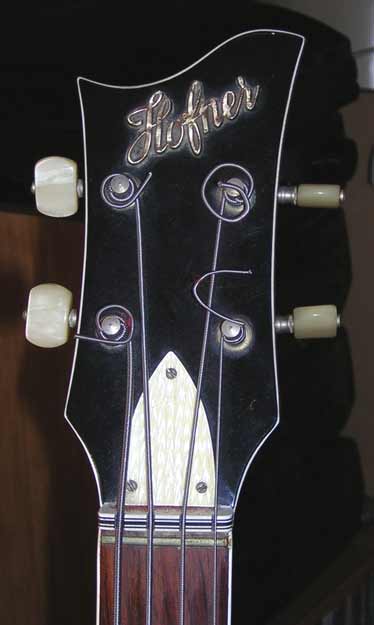 Note the 7-layer plastic nut fitted to this bass. I can't ever recall a German Hofner with a similar nut - normally they have either 3 laminations are or made of just one piece. The 7-layer nut seems to be a feature on some Spanish-made Hofners.




---