1991 HOFNER JAZZICA ELECTRIC ARCHTOP GUITAR
SERIAL No: 104161
Hand-crafted for Tony Denjer.


THIS GUITAR IS NOW OWNED BY STEVE HARRIS, LONDON, ENGLAND.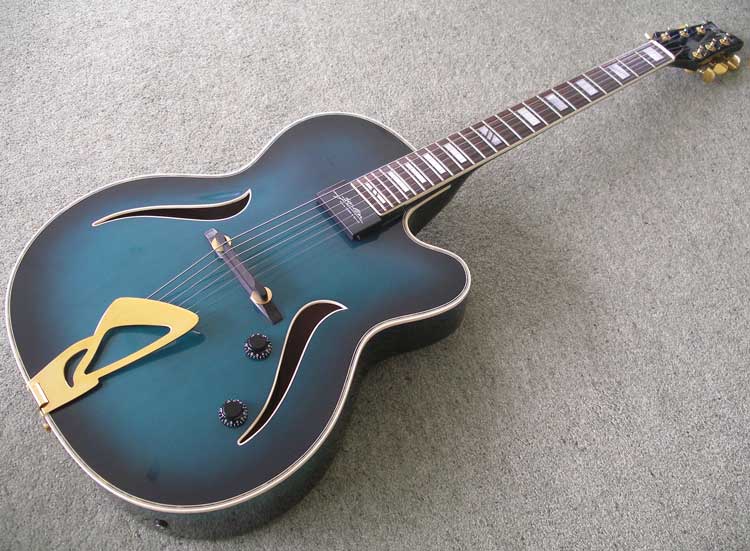 Note the lack of binding on the back of the guitar body. Later Jazzica versions do have binding.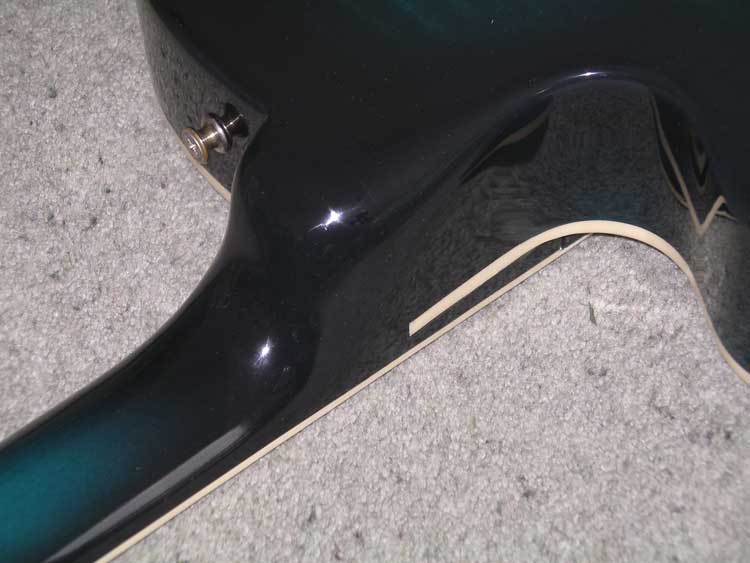 The beautifully rounded heel of the early versions of the Jazzica model.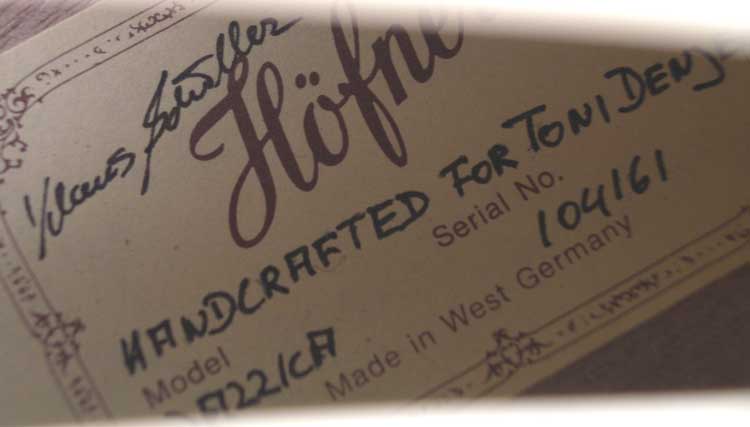 Klaus Scholler, the designer of the Jazzica on now the Chief Executive of the Hofner Company, has signed-off this particular guitar. It was produced on special order for Anton (Toni) Denjer who lives in Germany, and delivered to him on 19 April 1991. The Serial # indicates that the guitar itself was completed on 16th April 1991, only three days earlier.

---
Return to VISITORS' GALLERY - LATER HOFNER ARCHTOPS & SEMIS