1956 HOFNER PRESIDENT ACOUSTIC ARCHTOP GUITAR
SERIAL No: 2559
COURTESY OF THE BUDDY HOLLY EDUCATIONAL FOUNDATION: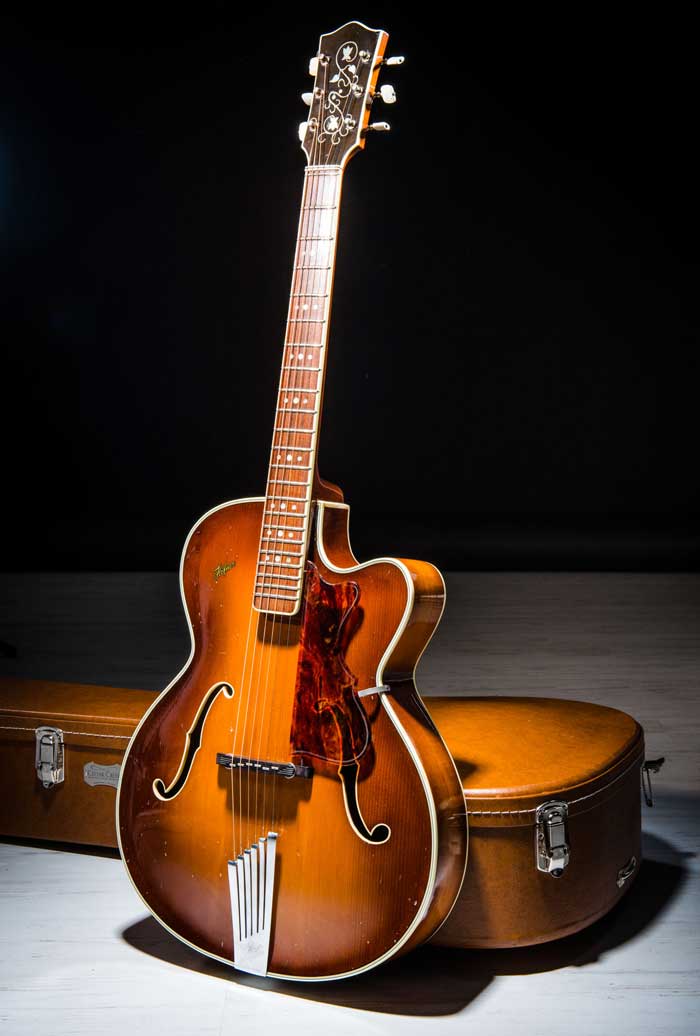 This guitar was purchased by Buddy Holly when he first arrived in London in February 1958. His own instruments were in the process of being shipped across the Atlantic for his UK Tour, and so he needed a guitar to play on in the meantime until they arrived. Des O'Connor who was acting as compere on the Tour took him to Maurice Plaquet's music shop in London, where the President was acquired for Buddy. He continued to use it on tour buses and in hotel rooms throughout the tour, and before returning to the US he gave the guitar to Des.
The President is now in the ownership of the Buddy Holly Educational Foundation, of which his widow Maria Elena Holly and Peter Bradley Snr. are both joint Founders. They have now been joined on the Foundation's Board by Peter Bradley Jnr, whose assistance in supplying these photos is very much appreciated.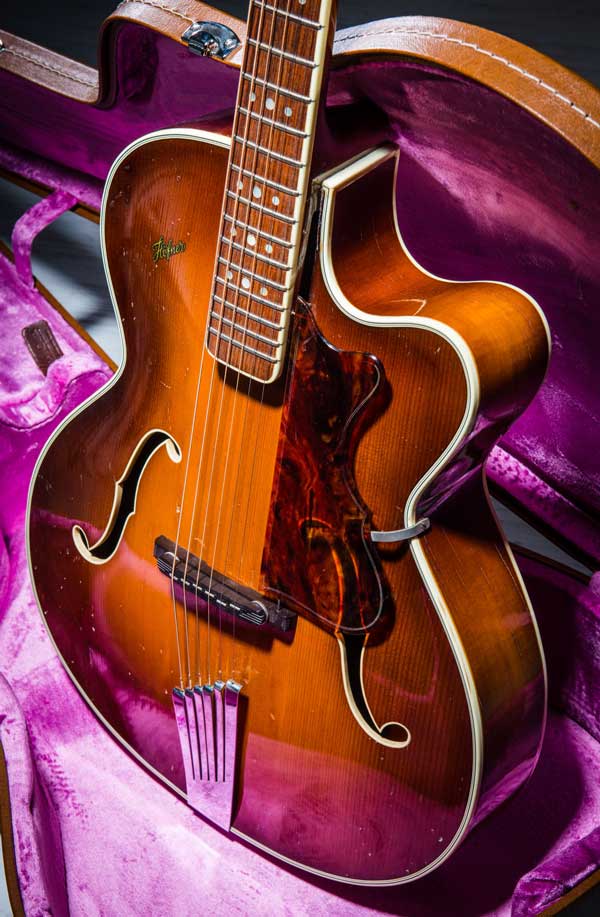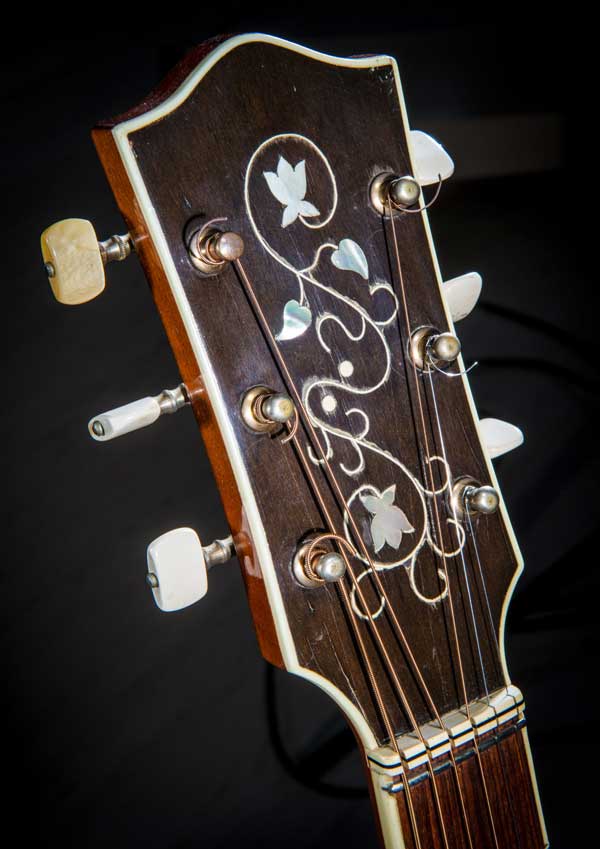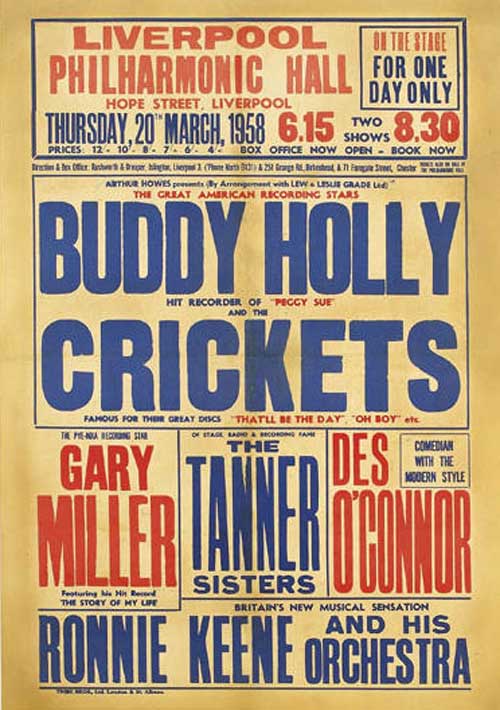 ---
Return to VISITORS' GALLERY - SELMER DISTRIBUTED ARCHTOP GUITARS