SELMER TREBLE N' BASS 50 SV REVERB AMPLIFIER - "SV" ALUMINIUM FRONT PERIOD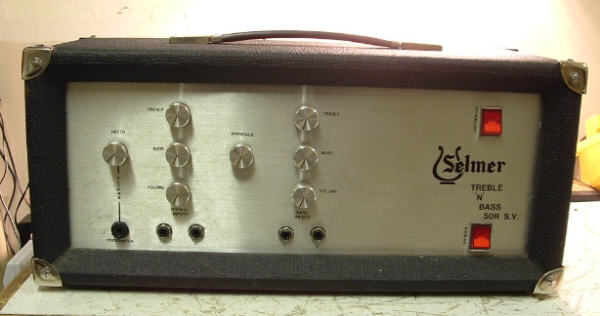 Note: the metal corner protectors are not original.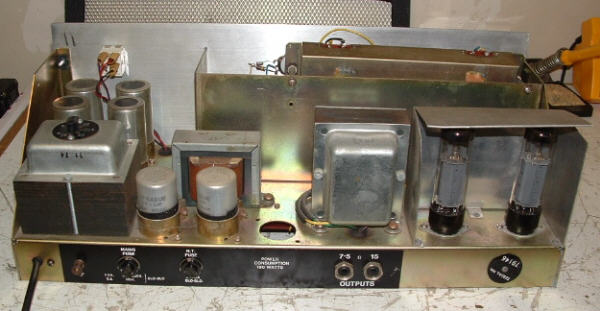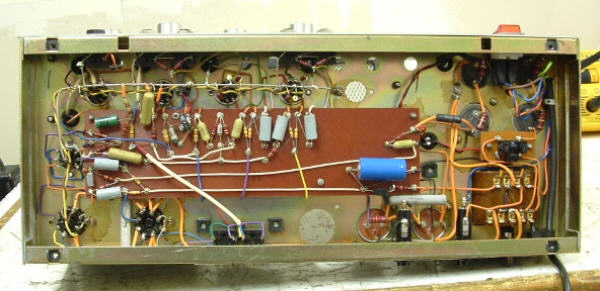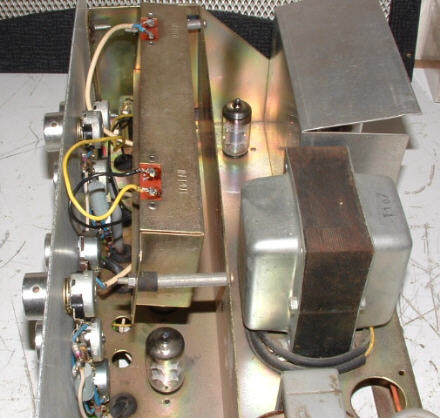 Note the reverb spring housing box located directly behind the control panel.
---
COURTESY OF MORTEN JORGENSEN, NORWAY:




---
LATER "BLACKFACE" MID-'70's Tn'B 50 SV REVERB, COURTESY OF PAULA OPOKU, MIDDLESEX, ENGLAND: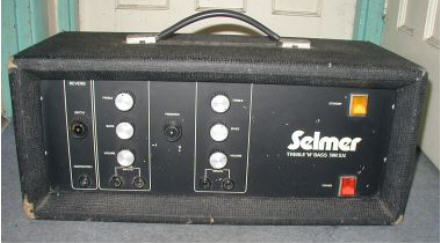 Note: Reverb Depth and Presence Control Knobs have lost their metal tops.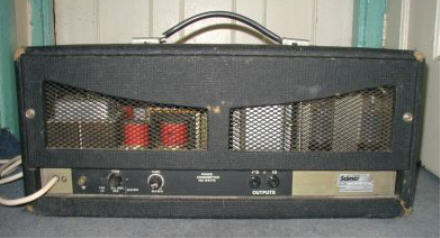 ---
Return to SELMER AMPLIFIERS - THE "SV" PERIOD