SELMER SS15 SOLID STATE GUITAR AMPLIFIER (aka THE COMPACT 15SS)
1. FIRST VERSION WITH BLUE CONTROL PANEL, DESIGNED BY SELMER'S JOHN LAWRENCE IN 1970. (THE COMPACT 15 SS)
COURTESY OF ROB KINNAIRD: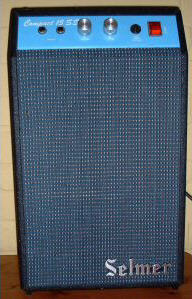 ---
2. SECOND VERSION, c1973, FITTED WITH SLIDE CONTROLS: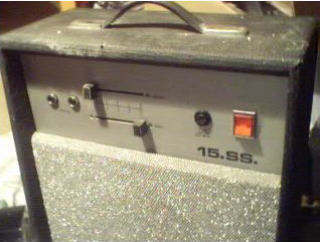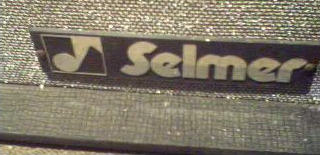 ---
3. THIRD VERSION, MANUFACTURED DURING THE POST 1974 NORLIN PERIOD.
COURTESY OF ADRIAN, ENGLAND: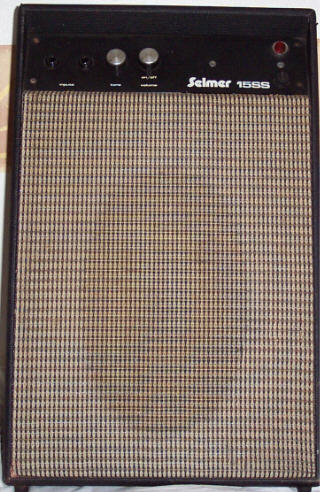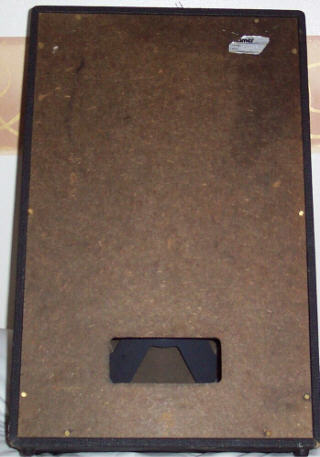 Serial No 1134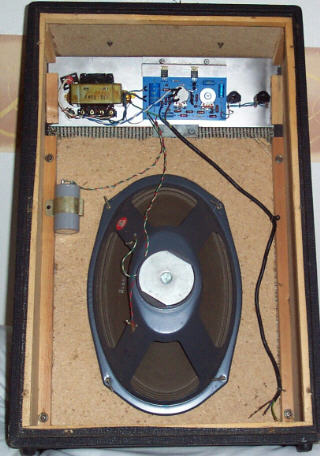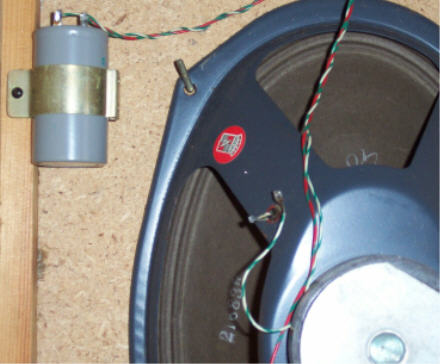 .............AND ANOTHER EXAMPLE OF THE THIRD VERSION, COURTESY OF SEAN: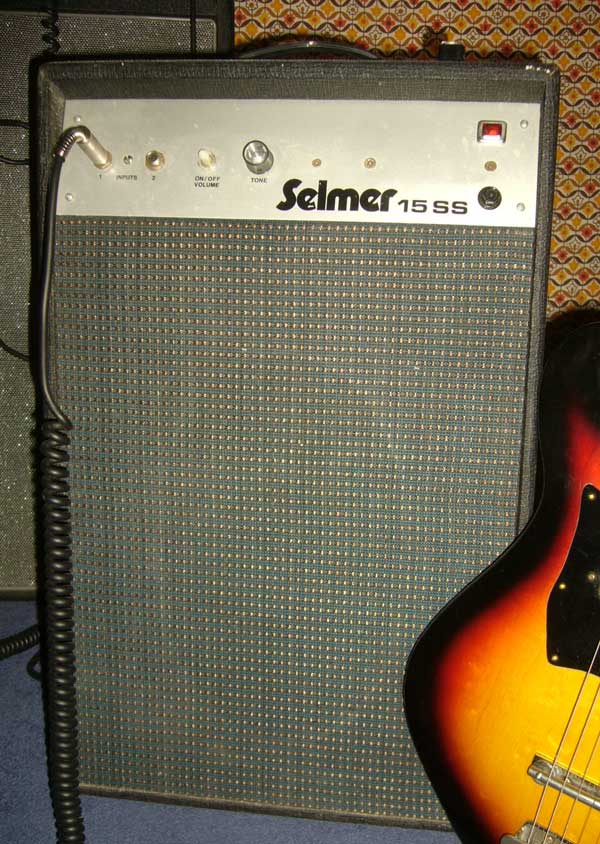 Note: The volume/on-off control knob is missing on this amp.
---
Return to SELMER TRANSISTOR AMPLIFIERS