Amps

THE SHADOWS SELMER AMPLIFIER PICTURE GALLERY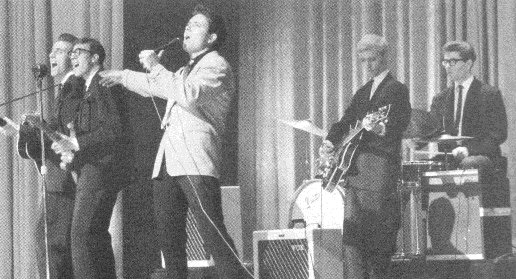 The photos show both Hank and Bruce using Selmer Stadium amps. These were used by the Shads up to about May 1960, when they moved on to Vox amps.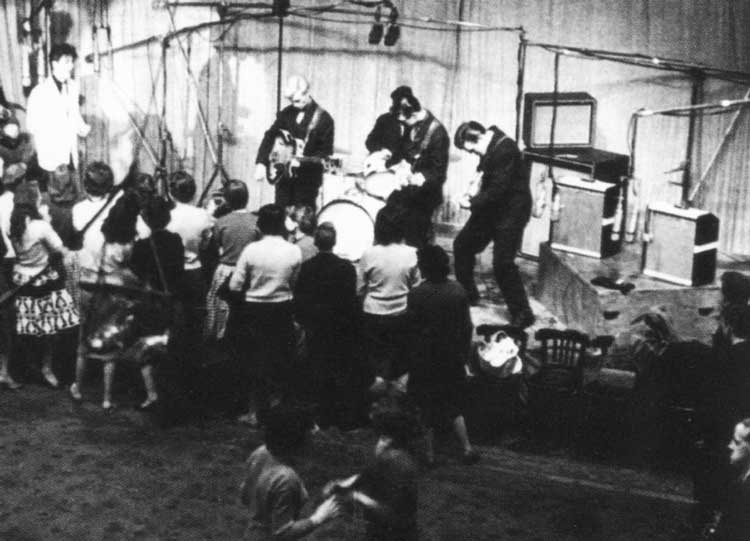 Cliff and the Drifters recording the live album "Cliff" at Abbey Road Studio 2 in February 1969.


For the story of the Shadows' read "Rock n Roll - I gave you the best years of my life" by Bruce Welch and "The Story of the Shadows" by Mike Read.


---
Return to FAMOUS SELMER USERS GALLERY

Return to SELMER AMPLIFIER MAIN PAGE