PAUL GRIGGS
BUTLINS HOLIDAY CAMP, 1961-63

Paul playing his brand-new Futurama III at Butlins Holiday Camp in July 1961 after winning the Talent Contest there.
(He bought the Futurama on 9 August 1961.)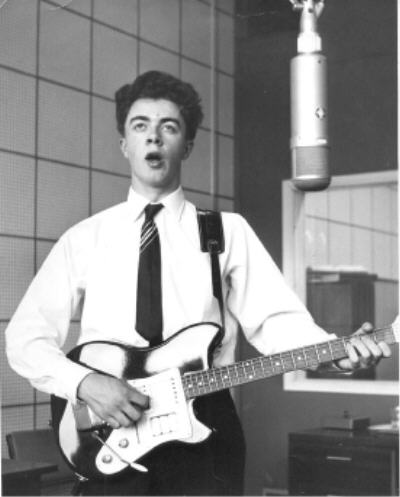 Paul in the recording studio - 1962.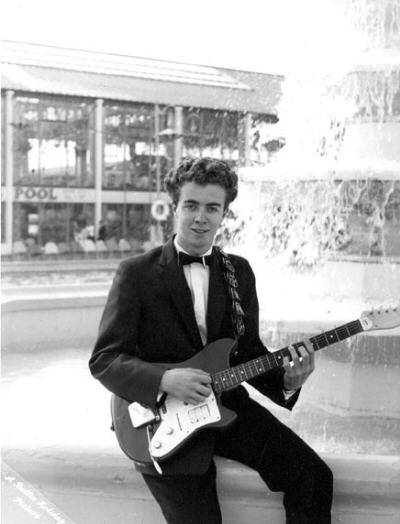 Paul back at Butlins again in 1963.
POSTSCRIPT: Paul later became a founder member of UK hit-makers Guys n' Dolls.
---
Return to NOT-SO-FAMOUS USERS PAGE