Late 1962 GOLDEN HOFNER ELECTRIC-ACOUSTIC GUITAR
SERIAL No. 60
Body Date: 29/9/60

PHOTOGRAPHS COURTESY OF RICH & LORNA FOXALL, SCOTLAND: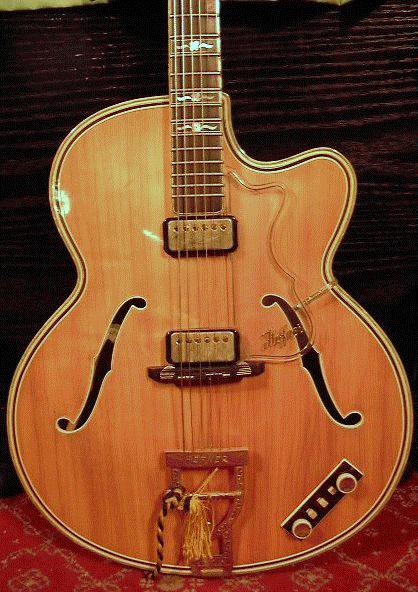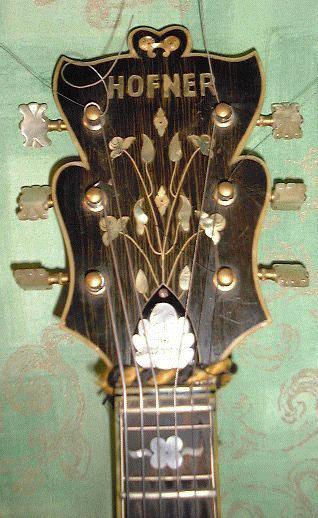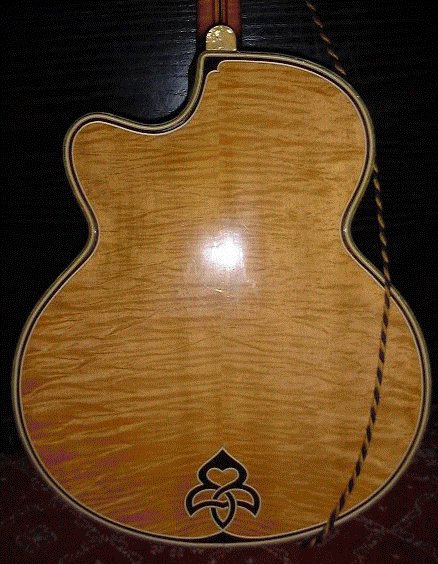 ---
DETAIL PHOTOS OF GOLDEN No 60, COURTESY OF GIOVANNI GHIAZZA WHO NOW OWNS THIS GUITAR :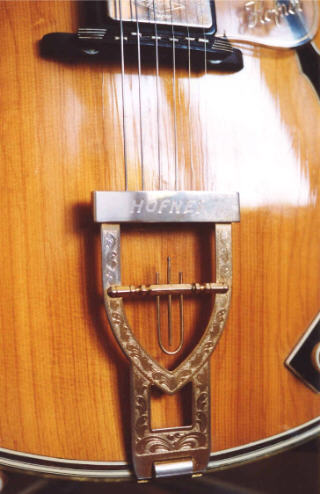 Giovanni has now provided the above body date, and has confirmed that the guitar does have a solid spruce top.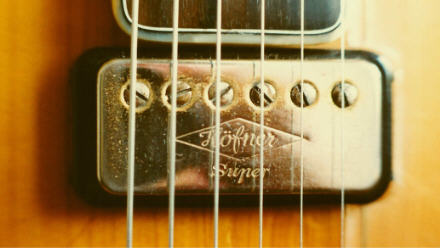 Note the "Super" Type 510 Twin Coil Pickups fitted to this particular Golden Hofner.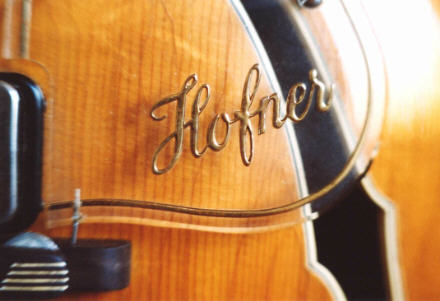 ---
Return to GOLDEN HOFNER FACT FILE

Return to VISITORS' GALLERY - SELMER ARCHTOPS.