c1974/75 HOFNER MODEL 161 SOLID GUITAR
AS SUPPLIED WITH THE HOFNER/SORKIN PREMIER MUSIC LAB FOR SCHOOLS.
PHOTOS COURTESY OF BENNY WINTERSTEIN, HOFNER HAGENAU, GERMANY: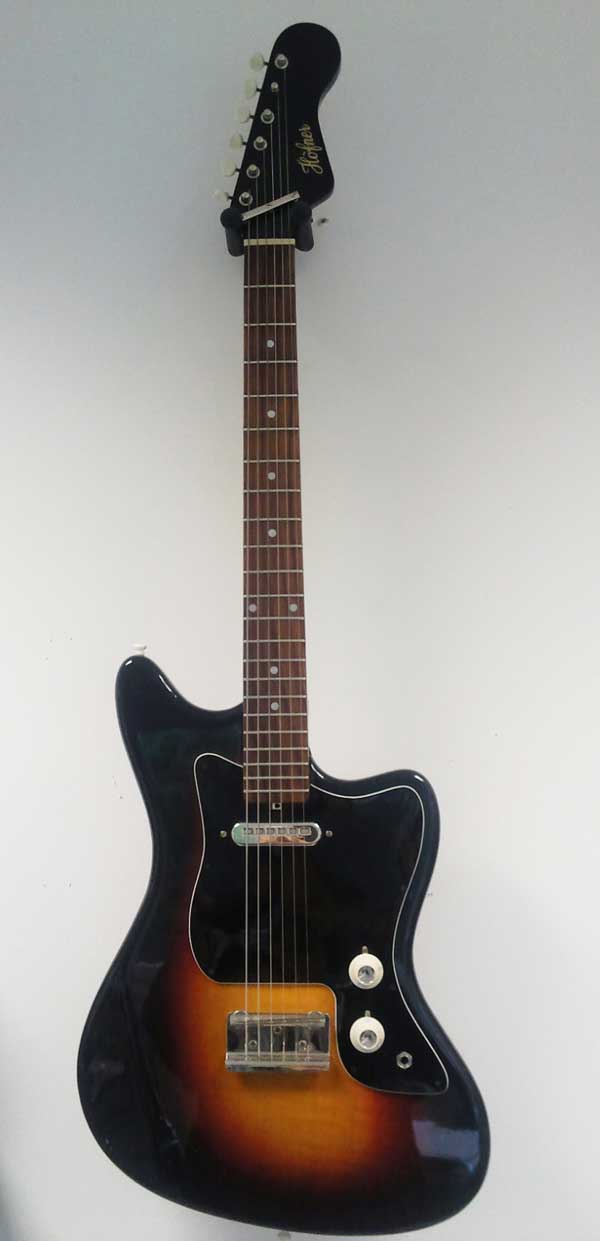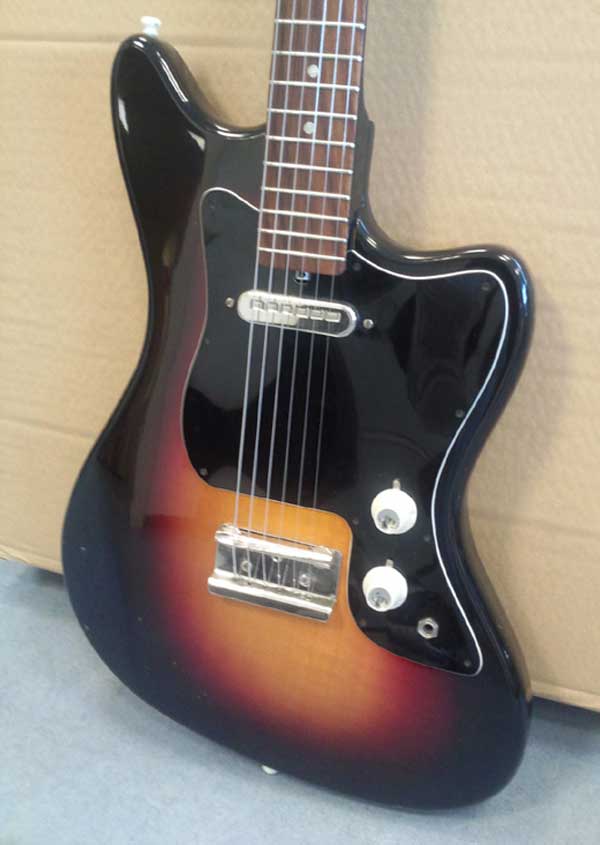 The rotary volume and tone controls are simply annotated "Solo" and "Rhythm".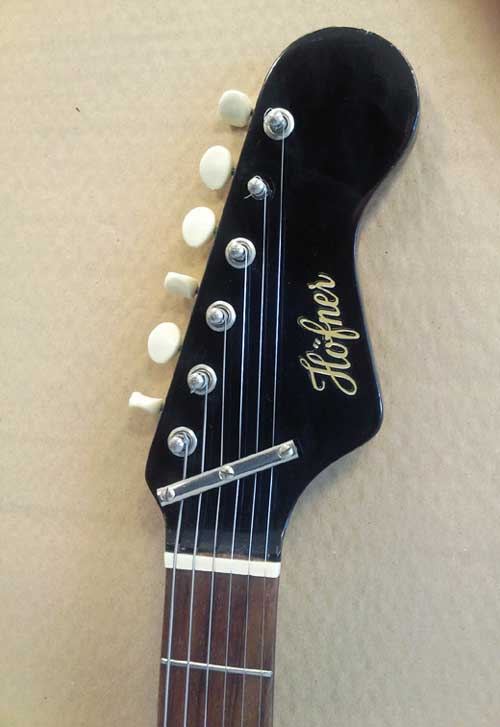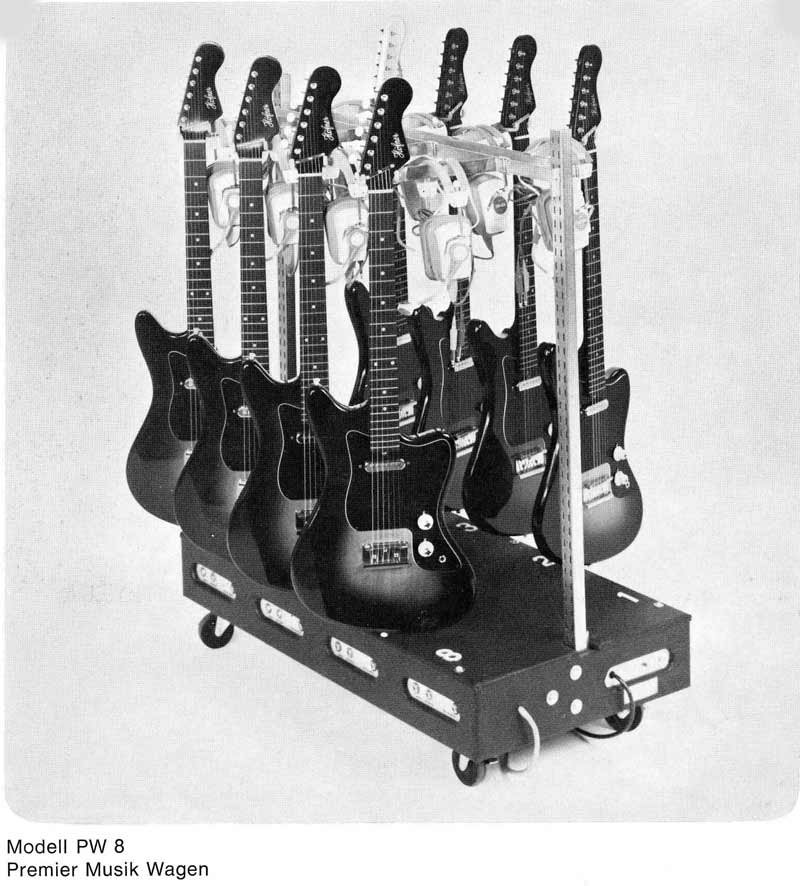 Every classroom should have a rack of these !! Picture from the 1974 Hofner Premier Music Laboratory Catalogue.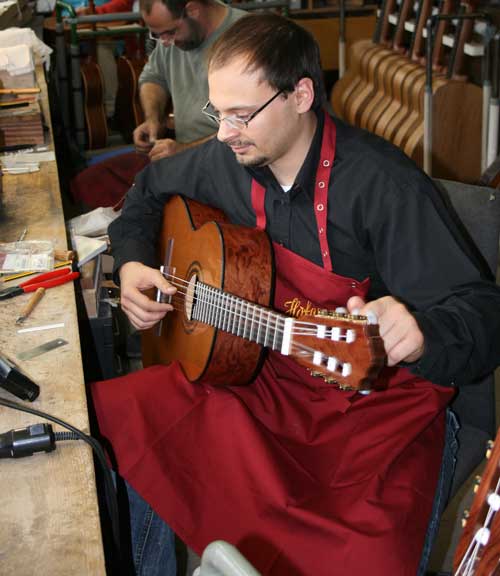 Benny actually works for Hofner in the Classical Guitar Set-Up Department.

---
Return to VISITORS' GALLERY - EUROPEAN & US MARKET SOLID GUITARS