1950's HOFNER CONCERT ZITHER, MODEL 608 - 32 STRINGS

PHOTOS COURTESY OF A GERMAN COLLECTOR:

A Rosewood top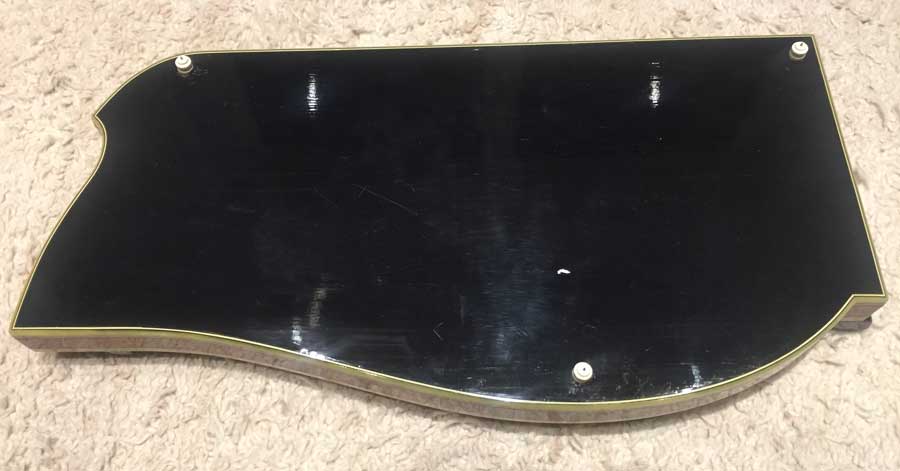 .....and what appears to be a spruce back.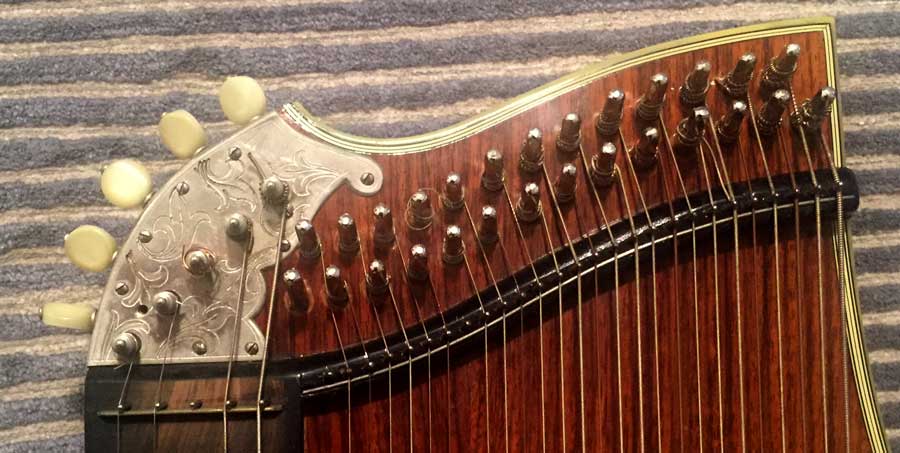 ....and 12-string guitarists think that they have problems tuning!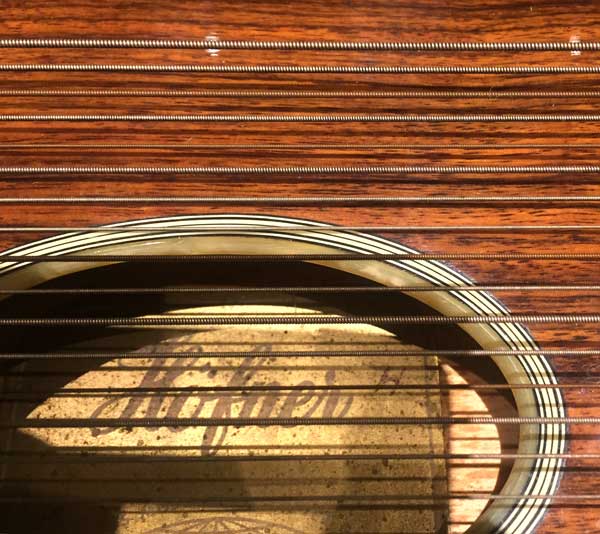 The type of Hofner body label that was used in the 1950's.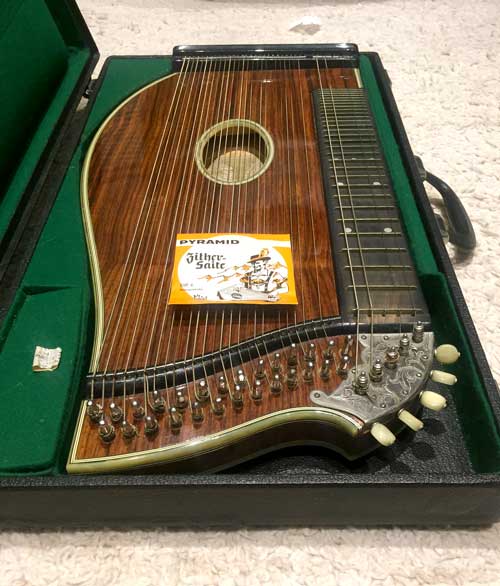 The zither in its original case.
---
Return to VISITORS' GALLERY - BANJOS, MANDOLINES, ETC.....