1980-84 HOFNER MODEL S7B SOLID BASS GUITAR
FITTED WITH TWIN PICKUPS
COURTESY OF GUY AUDOUX, FRANCE:



The "long" horn on the body cutaway shows that this bass was made during the period 1980 to 1984.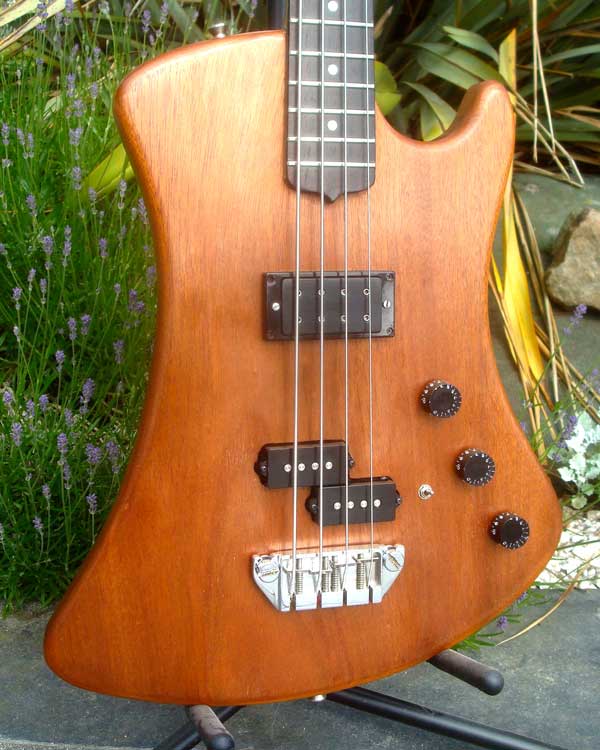 There is no sign on the body top of the usual micro-switches on the S7B having been previously fitted.
The two pickup body-routings look to have been cut professionally. These could well have been carried out in Hofner's own workshops.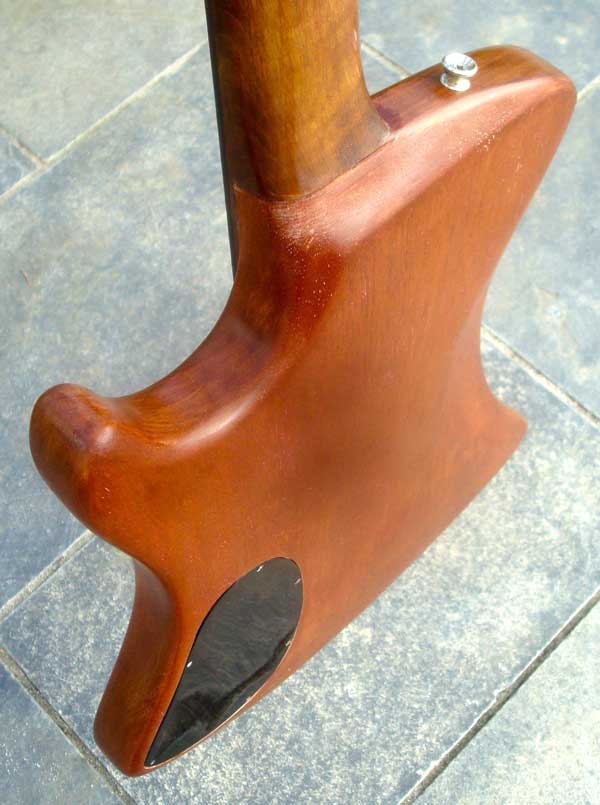 ---
Return to VISITORS' GALLERY - GENERAL MARKET HOFNER BASS GUITARS